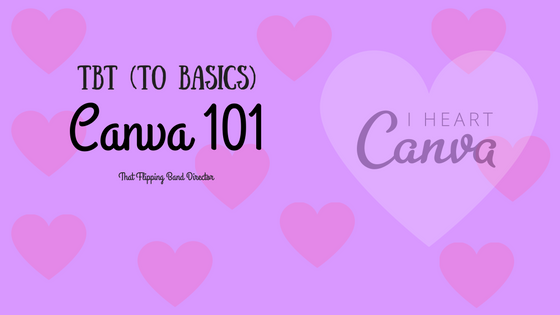 Throwback to basics Thursday
Happy Thursday, internet friends!
Here is another Throwback to basics Thursday post: Canva 101! Want to see a specific topic featured on my weekly TBT post? Send me a message or comment on this post!
While Canva may not seem basic for you, it is seriously a HUGE staple of mine! With school starting this time of year it can really be a game changer!
I've posted about Canva before (probably too many times) but here is my first ever video tour of Canva and its basic functions that I use the most. Enjoy and get creative!
Worth noting: Canva released a great iPhone app this summer a few weeks ago that makes it super easy to make designs on the go. There has been an iPad app available for a while now, but the iPhone app is so so nice to have now! Yay Canva, great idea!
Another bonus of reading this post: use your new Canva IQ to make graphics for your procedures video! Don't know how to make a procedures video? Check out this post! A procedures video is a beautiful way to start off the year with your students! 
Happy Canva-ing!