You can read ALL over this blog about how obsessed I am with Canva…here, and here, and even here just to name a few spots. Canva is truly one of my most used websites and apps and services. I am a HUGE fan.
What I am about to share with you has been blowing my mind and is something that I have quickly fallen hard for…and might even love as much as Canva.
#canvaicouldneverleaveyou
I was recently introduced to Adobe Spark and I cannot even believe that it has not been in my life before right now! I have missed out on so many amateur graphic design opportunities! UGH! **shoutout to Prof. Duane Hill and TTUBOC for the introduction!**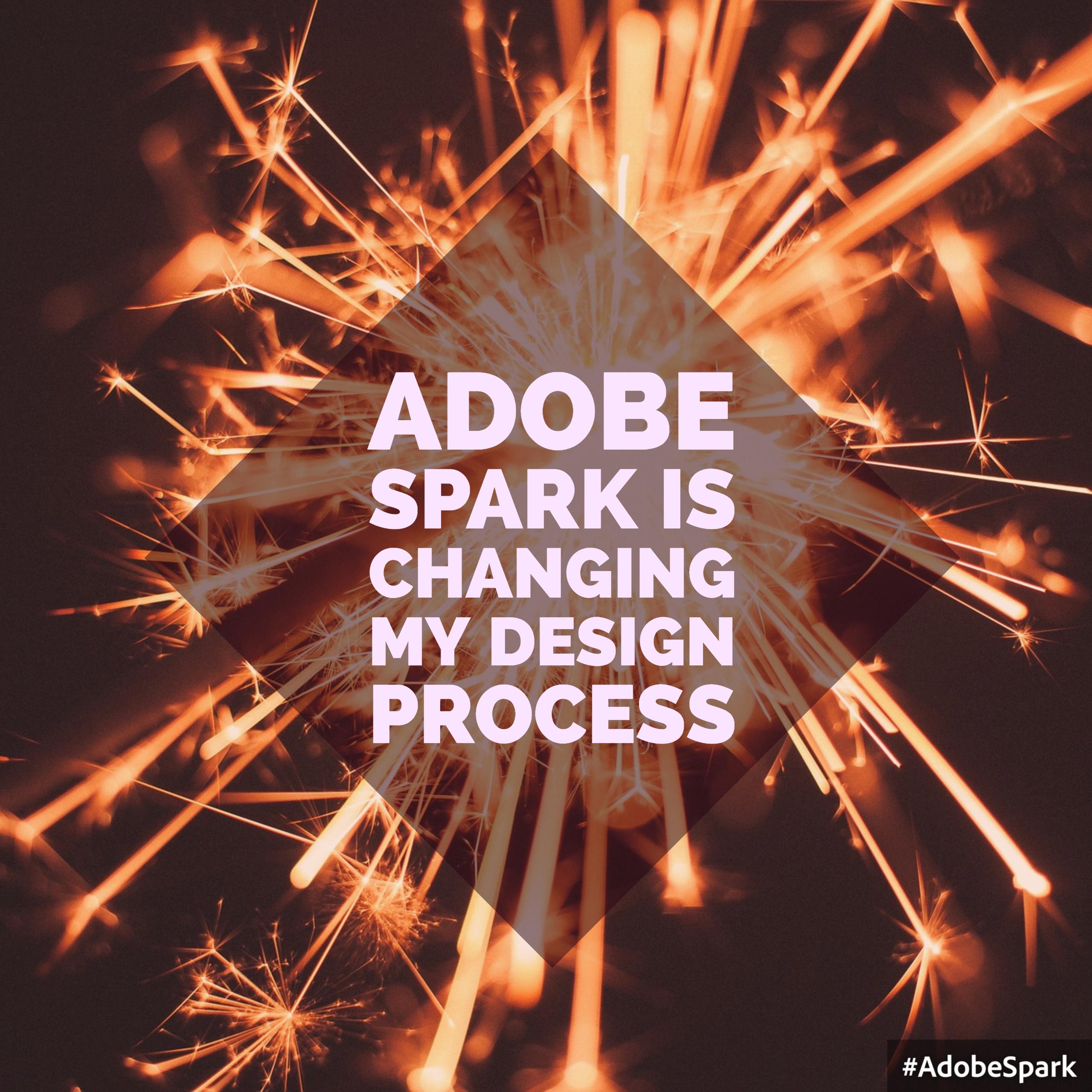 Here is what I love overall about Adobe Spark:
1. I can use it on my phone! (sorry, Canva!)
2. Google integrated (y'all know I am also obsessed with Google)
3. Creative Commons integrated image searches – in this post I talk about how to do an advanced search with Google for content (specifically, images) that is free to use or share. I think that the protection of intellectual property is SO very important! Tucked beautifully inside of Adobe Spark is the option to upload your own images from a variety of sources (Google connected, too!) OR to do a search for photos that are tagged as "creative-commons licensed" this search is not the final word on whether you can use someone's photo, or not, so use your own best judgement and look into anything that you are worried about.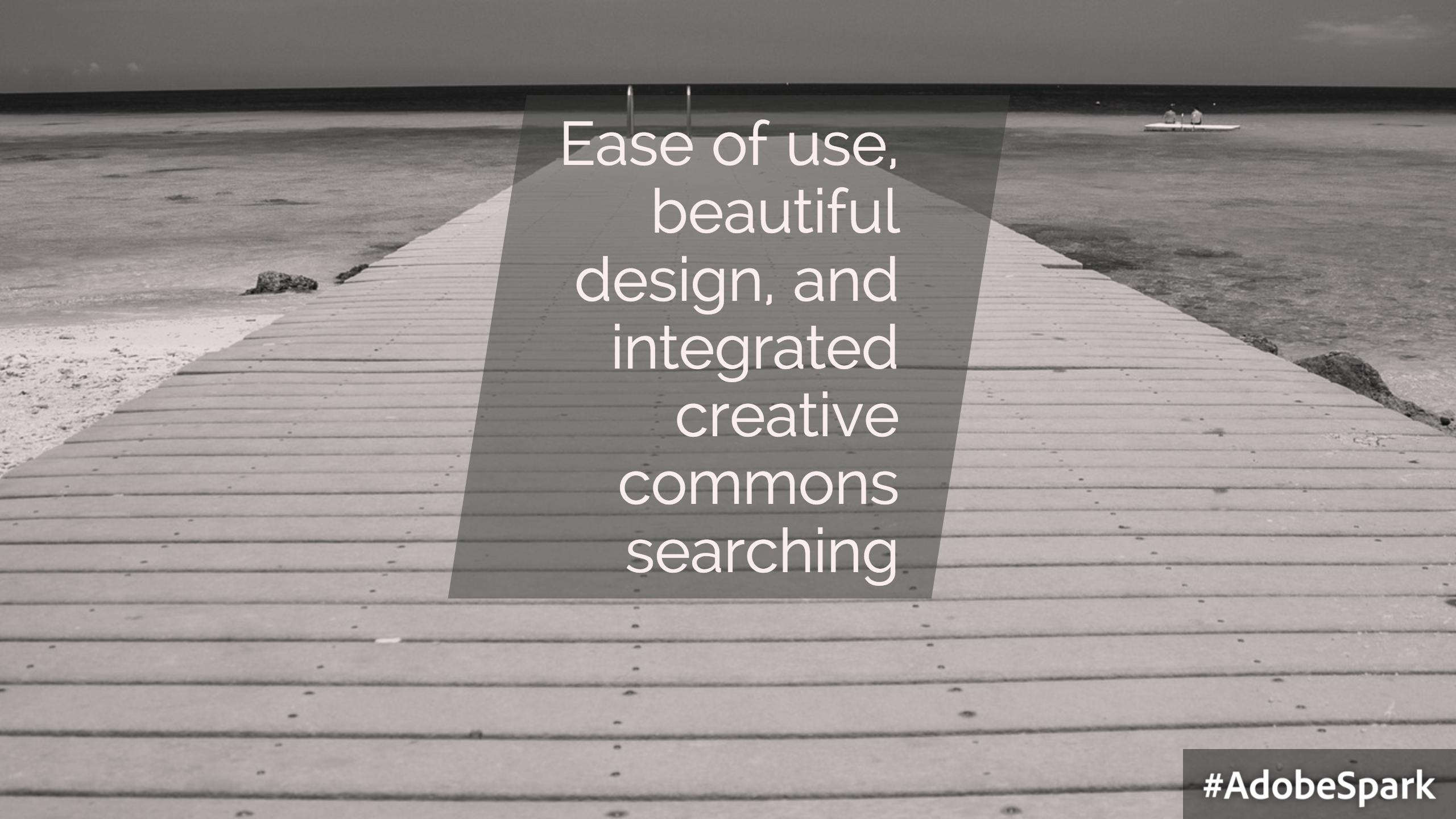 When you go to create something in Adobe Spark, you have three options: Post, Page, or Video. Today I'll give you a brief overview of the Post option. All of the images in this post today were created with that option.
The first thing that you do when creating a Post, is specify what you want to say – so basically, I have typed out the words that will appear on my final product. Don't worry – you can change and edit later!
It then populates your words onto an image that you can then change. It is easy to drag a cursor around in the "text" toolbar and change your style options.
I AM TELLING YOU PEOPLE THAT THIS IS so EASY to use!
Go in and change your image if you want to and then…here is the best part: you can change the size of your Post to fit into nearly anything you would want – Facebook, Insta, Twitter, Blog Post, Headers for social media, you name it and it's there. You can also choose from some basic standard sizes that would be more free if your option is not listed.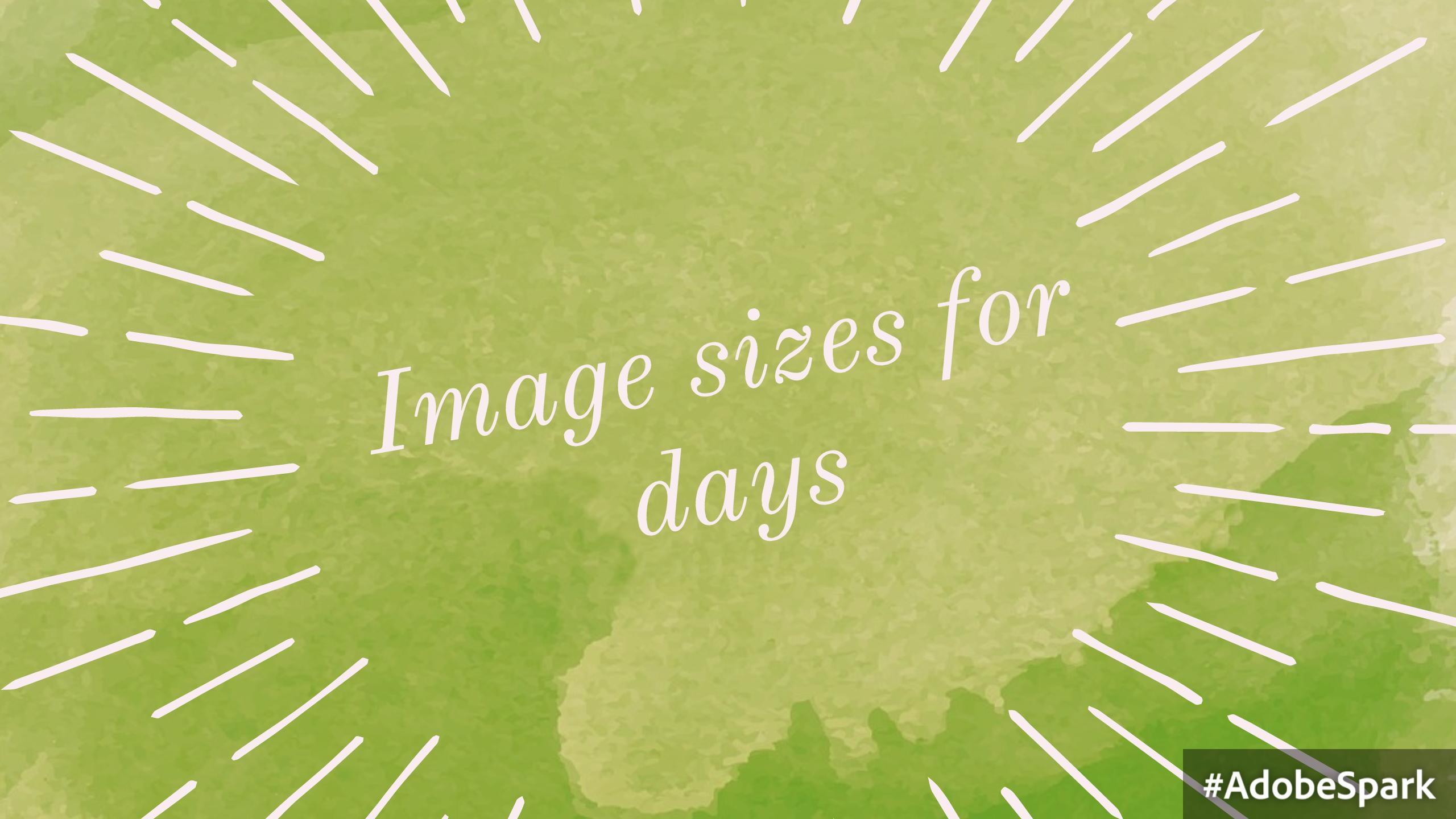 When you are finished, you can download or share your image with the convenient "share" button at the top of the page. No costly elements, but the #AdobeSpark watermark will appear like you see on mine…small price to pay if you ask me.
There are also some great ideas that you can peruse through to get inspired if you need to get your creative juices flowing – explore the site and you won't be sorry!
I challenge you to get on here and see how easy it is to create a Post like these – you will probably get addicted like me…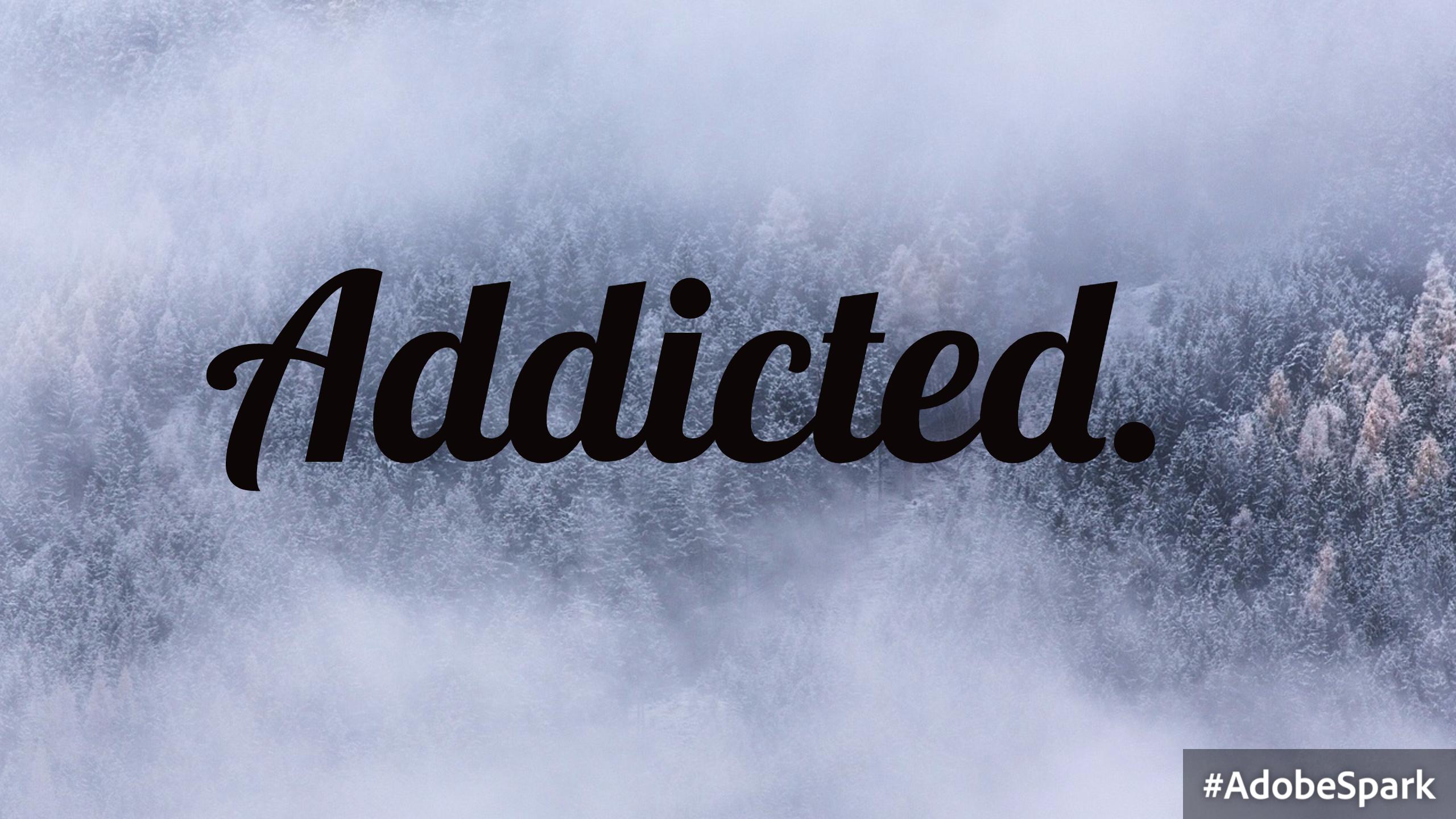 PLEASE share your brilliance with me – I know my peeps will come up with some WAY creative and great ways to use this that are even meaningful for music education!
Coming Soon:
Adobe Spark Part 2 – Page
Adobe Spark Part 3 – Video